Making a wrong hire can be frustrating, costly, and even damaging to your company's reputation. Yet, it's a common occurrence, with 75% of employers reportedly hiring the wrong candidate for a role at one point or another.
When you've made a wrong hire, you may feel caught between a rock and a hard place. Either you can try to stick it out with the hire or cut your losses by letting them go. Often the economic and non-economic losses are high regardless of whichever path you choose.
So, what should you do if you realize "Oh, no! I hired the wrong candidate -now what"? Here's my ultimate guide to handling and avoiding wrong hires, so you can get your team back on track.
Contents
What is the real cost of a wrong hire?
The average cost of a wrong hire can range widely from $17,000 to $240,000. But the sticker shock of wrong hiring decisions is just the start. You'll also have to deal with hidden costs, including non-economic losses.
Let's break down the economic and non-economic losses you can expect when you have a wrong hire.
Economic losses
These costs are perhaps the most tangible, as you'll have to pay to reinvest in recruiting, onboarding and more for a new hire.
Recruiting and interviewing costs: The resources you spent on job ads, HR hours, recruitment coordination, interviewing, and more.
Onboarding costs: The time, resources, equipment, and manager hours spent on bringing the new hire up to speed.
Job package costs: The benefits and perks that were purchased for the new hire.
Costs of invested company time: The billed hours of team members, managers and administrators in getting the new hire set up. For reference, managers spend 17% of their time supervising poorly-performing employees.
Costs of uncompleted tasks: All the assignments that the new hire was unable to complete properly, leading to delayed projects.
Downtime costs: The costs associated with a vacant position, as it affects the amount of work completed and the timeline of the area's projects.
Non-economic losses
Non-economic costs are often unspoken or hidden expenses that impact your team members' relationships, motivation and ongoing projects.
Cost of keeping the wrong hire in the team: Somebody who doesn't perform up to standards can bog down projects and lead to incompletion costs.
Cost of a demotivated team: The larger team may be frustrated by the new hire's inefficiency and believe it's unfair that they need to correct their mistakes or fill in for their subpar work.
Cost of delayed projects or jammed communication: With a wrong hire, everything takes longer. Communication may be jammed, assignments delayed and relationships soured. This can lead to serious problems for collaborative projects and teamwork.
Losses for the wrong hire
Often, the losses for the wrong hire tend to be overlooked. This person could potentially have to deal with two different types of losses: the cost of opportunity –working for a company where they can't grow and move up–, and the loss of the job itself, in the cases where they have to be let go of.

That said, it's important to be mindful and respectful of the individual's time, so they don't waste more of it on a job that is ultimately not a good fit for them.
How to handle a wrong hire
So, you've hired the wrong candidate. Now it's time to minimize damages and handle this problem as best you can.
1. Identify why the hire is wrong.
What went wrong? Identify exactly why the hire isn't working, so that you can define a strategy for moving forward.
According to a CareerBuilder survey, nearly 60% of wrong hires are due to workers not producing the level of work required. If this is the case, it may be possible to upskill the hire instead of letting them go.
However, this will depend on the issue. If the hire is generating team conflicts and showing a bad attitude, you might not be able to "teach" them to be a better team player.
2. Discuss the problem honestly with the hire.
Having an honest conversation and holding feedback meetings is often key to turning around a wrong hire. Schedule a virtual meeting to discuss the seriousness of their underperformance. At this point, the hire may perk up and take on the challenge of improving. Other times, you may not be so lucky and it will become clear that this hire isn't willing to make changes.

Regardless of their initial reaction, give them the chance to correct the problem first. Be sure to lay out a timeline for how you're going to upskill or mentor them, as well as continually give feedback and communicate expectations. This will allow the hire to be aware of their situation and be on the same page as you, in case they don't meet the milestones you've defined.
3. Adjust worker responsibilities or transition their role.
If you've given the new team member a chance to improve and things still aren't quite right, in some cases you may be able to transition them to a role that's a better fit.

This won't work in all cases, but if you like the hire and think they have potential, consider their strengths and what type of reassignment may elevate their best qualities. Sometimes another role or department may give them a greater chance of success, without the high costs of replacing them entirely.
4. Have an exit plan in place.
Of course, not all wrong hires manage to turn around their situation. Sometimes it's not possible to get on the same page and you need to cut your losses at one point.

In these cases, try to make their departure as smooth and considerate as possible. If it's within your company resources, offer severance and outplacement services. Act in good faith by explaining why it wasn't working out and wishing them well in their future endeavors.
5. Update your hiring processes.
Wrong hiring decisions can become epidemic in a workplace without revisiting and updating your hiring processes. Analyze with your teams what went wrong and review the recruiting process thoroughly to see what can be improved.

Sometimes hiring processes aren't well documented, which is a great opportunity to get them down on paper, make revisions and try to minimize the possibility of another wrong hire.
What startups should focus on in the interview to avoid a wrong hire
Your company can minimize the risks of a wrong hire by revamping your interview process. Often interviews are the heart of the recruitment process and you should design them carefully to vet your candidates. Some key focus areas include:
Culture fit isn't just about chatter.
Culture fit is tricky to gauge, but remember that it's not about who you feel comfortable talking with. Fit means aligning remote work expectations, teamwork styles, and company goals. Try not to get swept away by a chatty personality.
Emphasize technical vetting.
It's essential to correctly assess technical skills. Tailor the evaluation according to the role, do a peer review and follow other best practices for vetting technical skills.
Let your mission be your guide.
Your company's mission and values should be your compass during hiring. Use them as a way to filter candidates. If a candidate's skills and behavior aren't aligned with them, they're likely not a good fit.
Focus on the candidate's experience.
According to the Brandon Hall Group, companies that invested in a better candidate experience improved their quality of hires by 70%. Make sure you're addressing how the company will benefit candidates' careers during the remote recruitment process.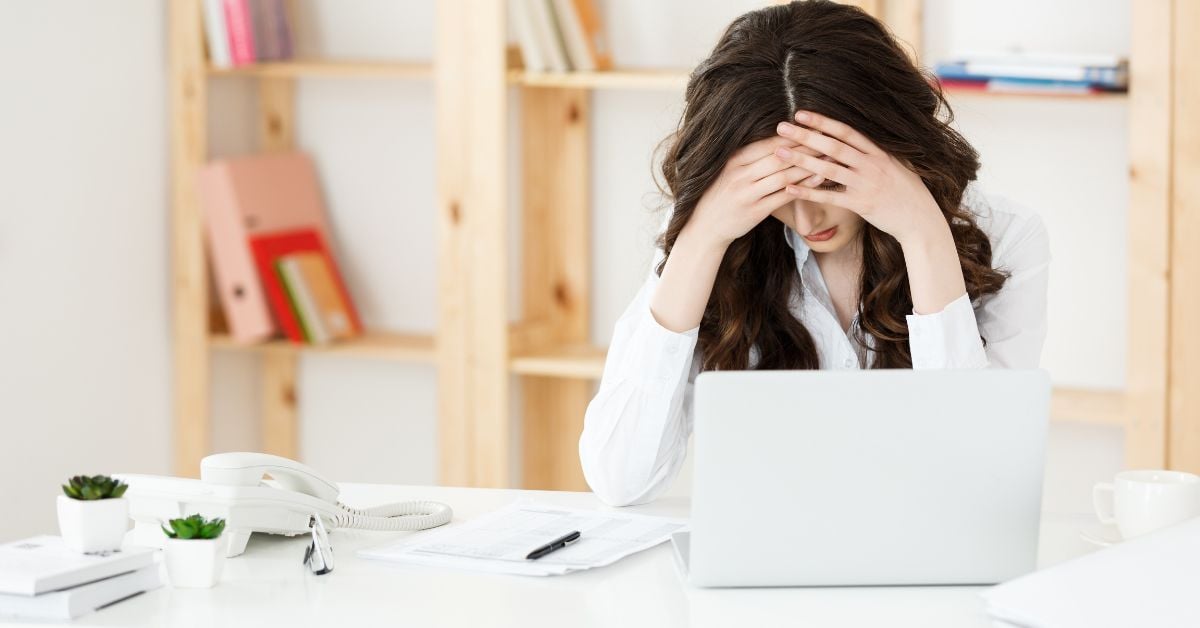 Don't follow your gut until the end of the process.
Like the dating world, your gut may not be that reliable in the first round. Verify constantly during recruitment and don't rush the process. Set your gut feeling aside until you have lots of information about the candidates.
At the end of the day, the interview process is about more than just one candidate. Startups are continually building their culture and every hire is another brick in the foundation of company culture. That's why it's so important to hire the right people so that you move your startup's work environment in the right direction.
How Nexton can help you avoid wrong remote hires
As you leverage global talent pools, it's important to avoid making the wrong hire. One way to boost your recruitment results is to partner with a talent specialist like Nexton. We offer companies top-tier remote professionals from our trusted Talent Network, rapid time-to-fill with a 3 to 6-week average recruitment and hiring process; and custom recruitment solutions, including Hiring & Payroll Processing services that reduce the bureaucratic load of hiring intentionally significantly.
Ready to hire the right candidate? Get in touch with Nexton to learn more about our talent solutions!